Ready-made
Septic Tank.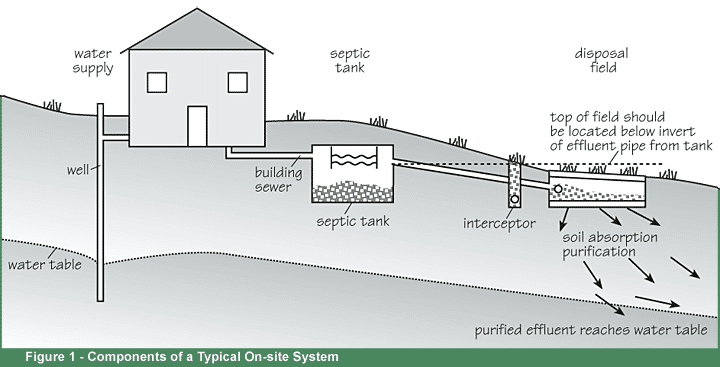 "RAJRATAN READYMADE SEPTIC TANK" can be referred as Hygienic, Compact and economical, Sewage waste recycling system. These tanks are intended to be used where no proper drainage facilities are available.
They must be used in connection with the Water Closets (WC) equipped with adequate flushing system. The sewage after flushing is led from the lavatory along the P.V.C. soil pipes into the receiving chamber i.e., the septic tank, where by bacterial action and settling a system of purification is set up converting the organic matter of sewage into liquid & gases.
The liquid i.e., effluent whereby is discharged through the outlet into soak pit or trench, which should not be closer than 15 Mt. to an underground source of fresh water. The gases are discharged through the gas pipe which can be installed on the joinery of inlet pipe.