Concept &
Tools.
With an aim to serve the society with our Advance Knowledge & Experience in the field of Municipal Solid Waste, Currency Waste, Hazardous Waste & Waste Water Management, we at "Rajratan Group" serve many Organisations in Private & Public sector with our skilled Waste Management Service to minimize the waste and spread awareness for alternates.
An ISO 9001-2000 group, dedicated to preserve nature & Environment and work exclusively on the aim of Waste & Water management for Environment & Sustainable development. We are pioneer in developing new technologies & eco – friendly green products for the society.
With more than 25 Years of experience in Waste Management, "Rajratan Group" is a leading Service Provider & manufacturer of high-quality Green Products, which are designed under the guidance of a world-class adapt team of professionals using different types of waste material with the help of custom machines.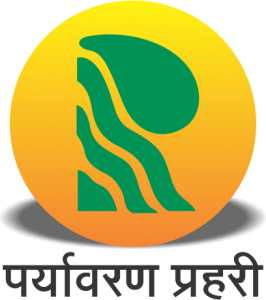 Unlike a Soldier, Rajratan struggles in every aspect, to preserve Nature & environment. We offer Dual – Service to the nation by using waste to create the product, which replaces Wood and saves deforestation.
To promote this message given by United Nation on every possible stage, we are Creating awareness for the common man on the importance of water in our life.